Uw werkwijze aanpassen aan de werking van een software pakket is niet langer van deze tijd, onze software past zich aan uw processen aan en niet anders om! Onze oplossingen zijn ontstaan en ontwikkeld vanuit praktijkervaring en zorgen voor een maatwerk-integratie om Shutdowns en Turnarounds efficiënt en gestructureerd voor te bereiden en uit te voeren.
MainTasc is een beheersoftware die u helpt bij de automatisering van uw voorbereiding en uitvoering van Shutdowns en Turnarounds. MainTasc verbetert de efficiëntie en integratie van operationele onderhoudsprocessen. Het is krachtige en flexibele software die u in staat stelt om efficiënter te werken, betere beslissingen te nemen en zo uw resultaten te verbeteren.
Kleine tot grote projecten
Gebruikersvriendelijk
Gebruikersgericht
Initiatie
Voorbereiding
Executie
UNIQUE INTEGRATED SOLUTION
Function locations
Equipments
Materials
Bill of materials
Vendors
Notifications
PM orders
Work breakdown structure
Status updates
Task lists
Components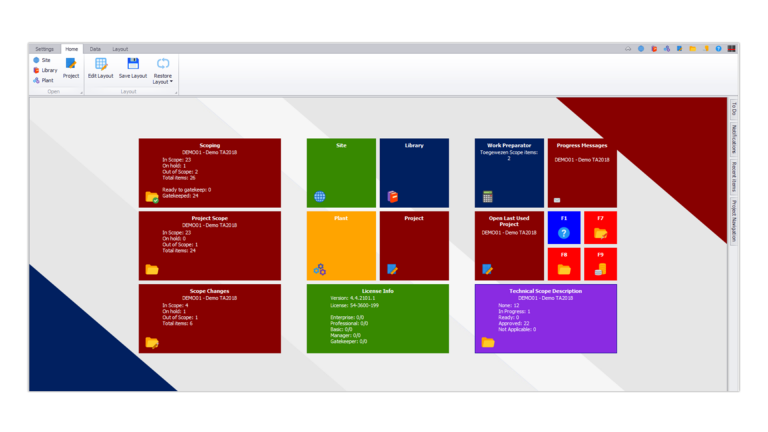 MainTasc verwelkomt je met een startpagina vol aanpasbare widgets waarmee je snel naar dat deel van de applicatie kunt navigeren!
Een Bibliotheek bevat de bouwstenen voor de structurele inrichting van Planten en Projecten, zoals:
Leveranciers
Hulpbronnenstructuur
Standaardactiviteiten en sjablonen
Materiaalcatalogus
Eenheidsnormen
Verschillende statussen
Diverse codes
Door gebruiker gedefinieerde velden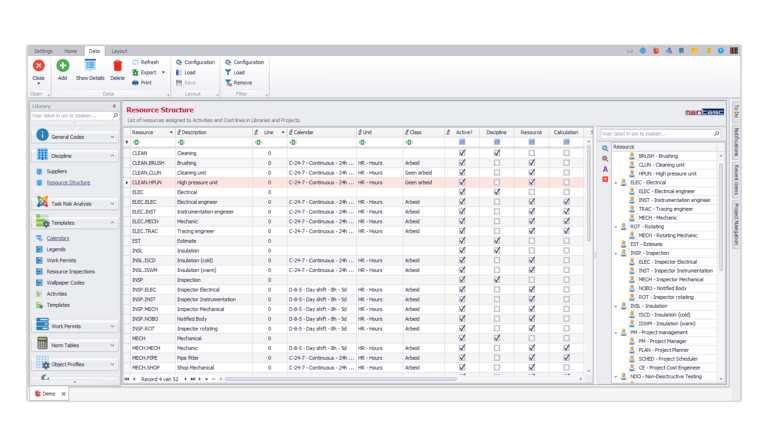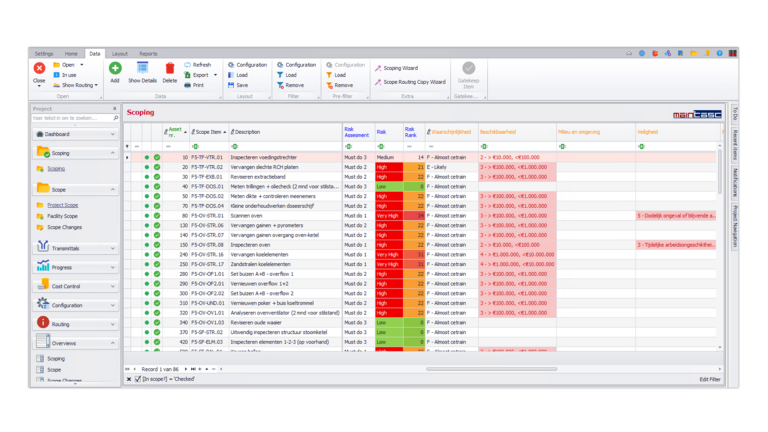 Vooral in een project is scoping belangrijk. MainTasc gebruikt een risicobeoordelingsmatrix om alle scope-aanvragen objectief te bewaken en om te zetten in scope-items.
De omvang van het werk is de kern van een project en moet goed worden beheerd. MainTasc biedt u alle benodigde tools om precies dat te doen!
Belangrijkste kenmerken:
Gebruik digitale routering om informatie van uw organisatie te verzamelen
Beheer alle benodigde documenten
Technische informatie verzamelen
Gemakkelijk toegang tot uw historische gegevens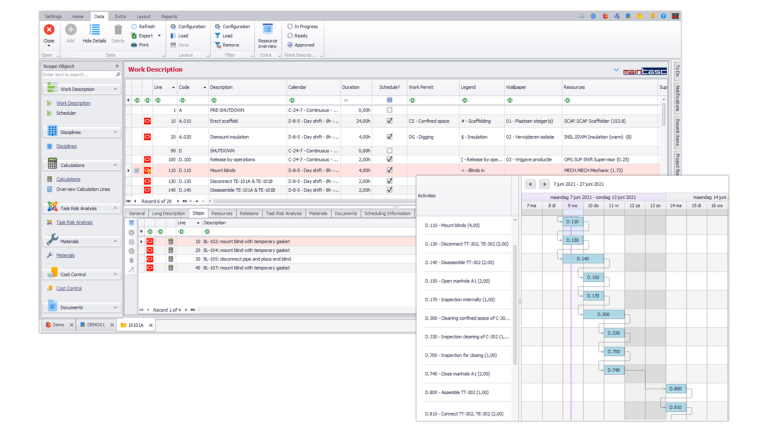 Elk scope-item kan door een planner tot in detail worden voorbereid met behulp van gebruiksvriendelijke panelen, sjablonen en kopieerwizards.
Belangrijkste kenmerken:
Werkomschrijving (Job Card)
Berekeningen
Materialen
Taak Risico Analyses
Documenten
Houd offertes, inkoopaanvragen en bestellingen en facturen voor uw project bij.
Creëer Hand Over-overdrachten om uw leveranciers te informeren en offertes op te vragen.
Beheer de kosten van uw projecten efficiënt en transparant door schattingsscenario's te vergelijken met werkelijke kosten en budget.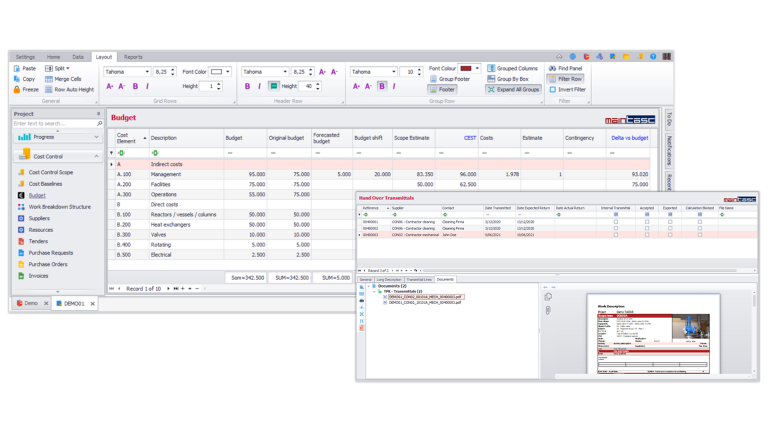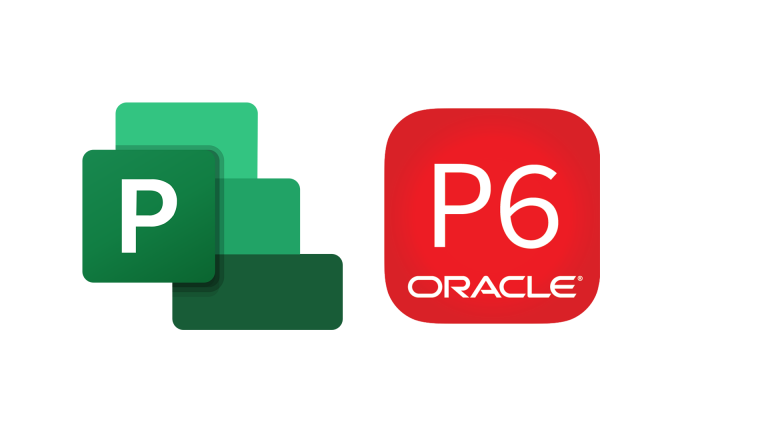 Met MainTasc ben je klaar voor een naadloze overgang naar Microsoft® Project en Oracle® Primavera® P6.
Een flexibel aanpasbaar dashboard toont in een oogwenk de status van een project met behulp van:
Grafieken
Key Performance Indicators (KPI's)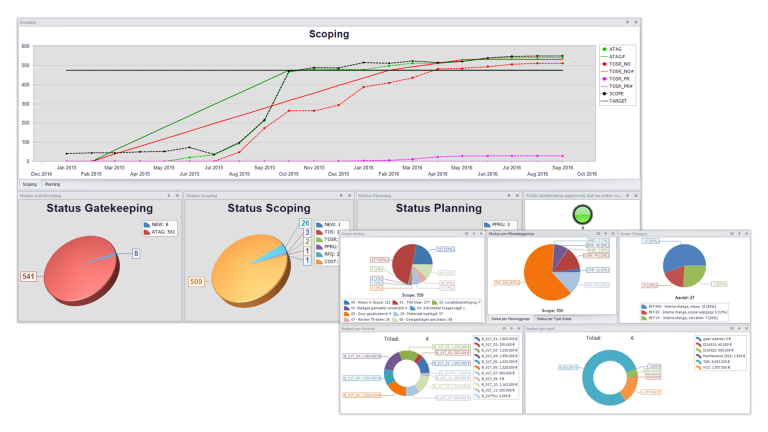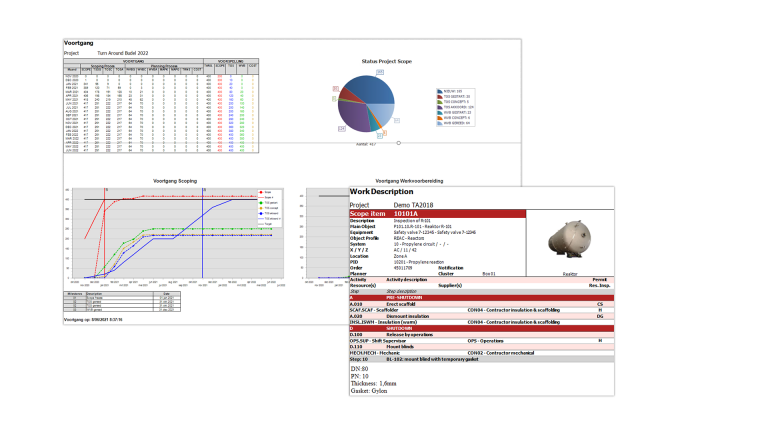 Een ingebouwde rapportgenerator zorgt ervoor dat alle gegevens in uw eigen look & feel kunnen worden afgedrukt, naar printer of PDF.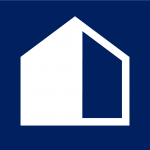 Met Warehouse is het mogelijk om te werken met materiaalorders (deel)leveringen, materiaal in het magazijn te installeren en te verdelen en de artikelen toe te wijzen aan medewerkers.
Locatiebeheer
Materiële ontvangst
Opzakken en taggen

Job
Materiaal blad
Activiteit / Taak

Uitvoering levering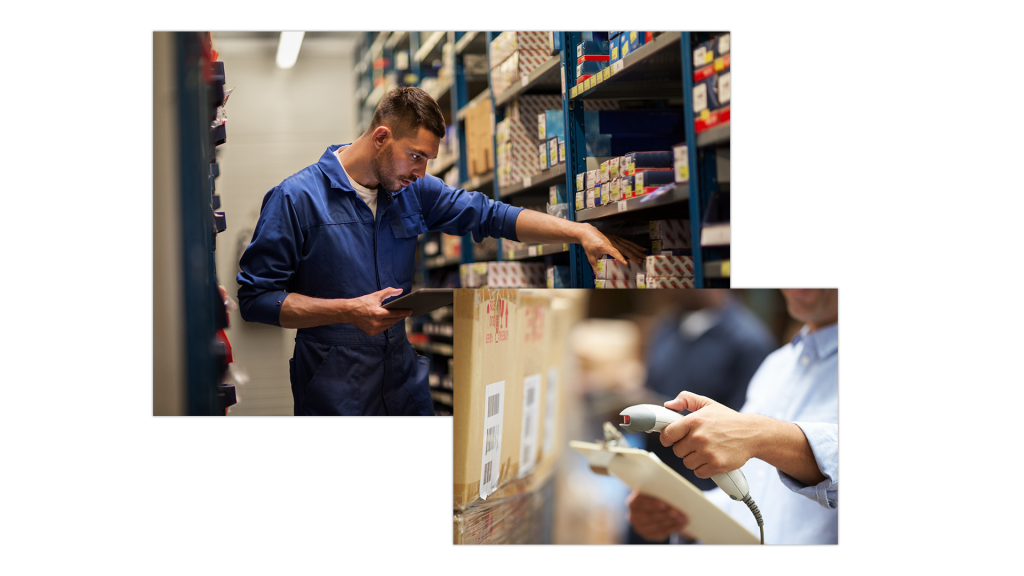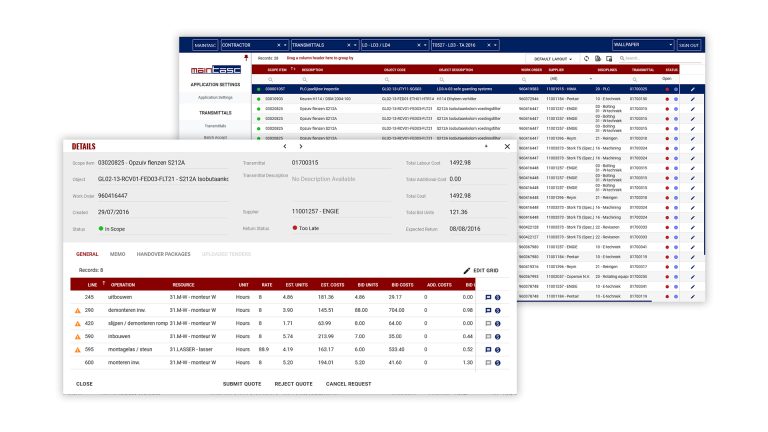 Met Contractor kunt u de contractering van uw projecten versnellen en vergemakkelijken. Uw aannemers of leveranciers kunnen hun werkpakketten digitaal citeren en waardevolle input geven voor de planning.
Maak overdrachtspakketten voor aannemers
Aanvragen en goedkeuren van offertes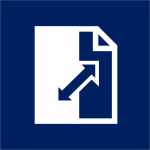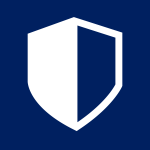 Blinden beveiligen. Intuïtieve mobiele applicatie die de technici kunnen gebruiken.
Blinden en blindlocaties beheren
Sjablonen voor veiligheidslijsten maken en kopiëren
Beveilig zonwering met mobiele app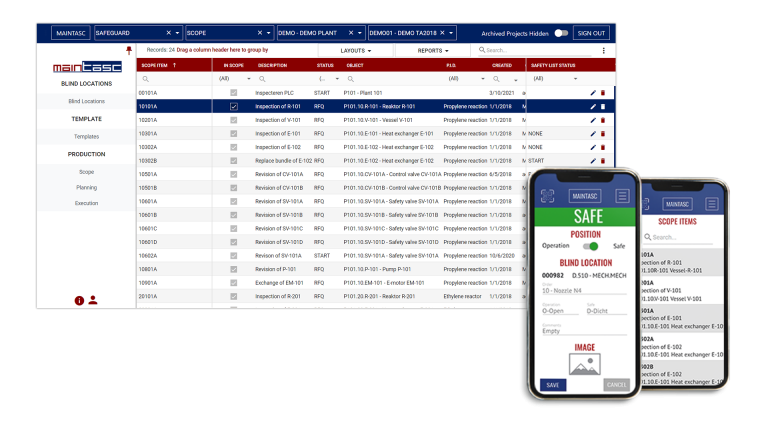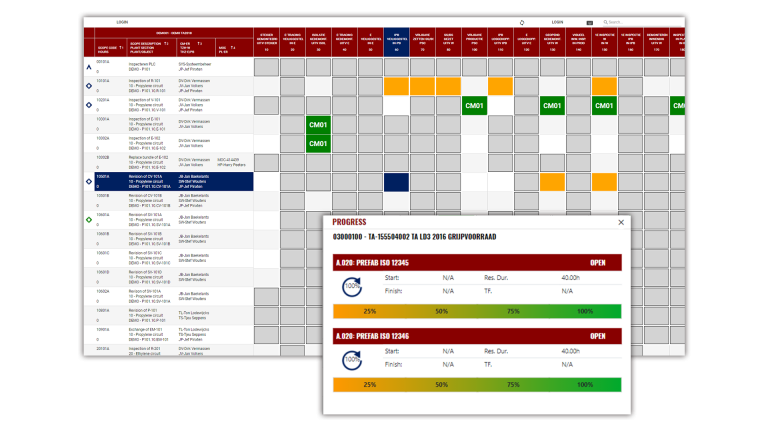 Eenvoudige digitale acceptatie en voortgang van werkzaamheden. Dit samen met een realtime overzicht van de voortgang van een project.
Maak een digitale achtergrond met meerdere lay-outs
Taken accepteren met een aanraakscherm
Realtime voortgang registreren
Krachtig projectdashboard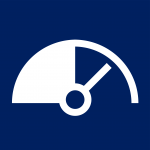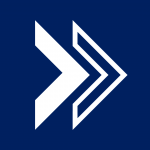 Het bijhouden van de voortgang van taken was nog nooit zo eenvoudig. Heb direct een overzicht van hoe ver het werk gevorderd is.
Realtime voortgang op mobiele apparaten
Opvolging van de status van activiteiten
Kijk vooruit in de tijd om te zien wat er gaat komen
Geef feedback voor de rest van het team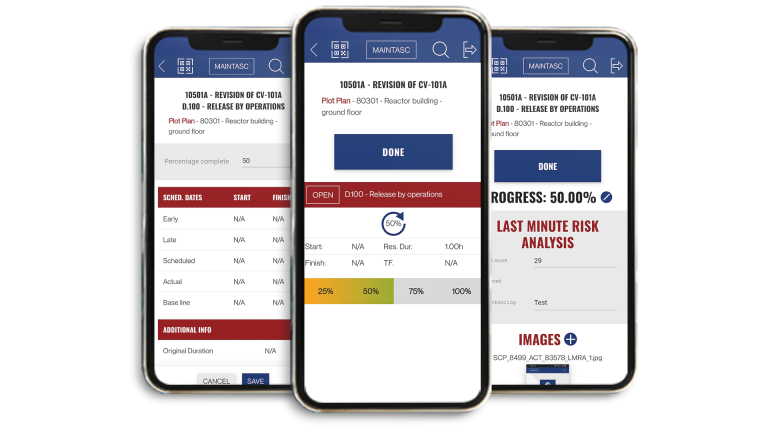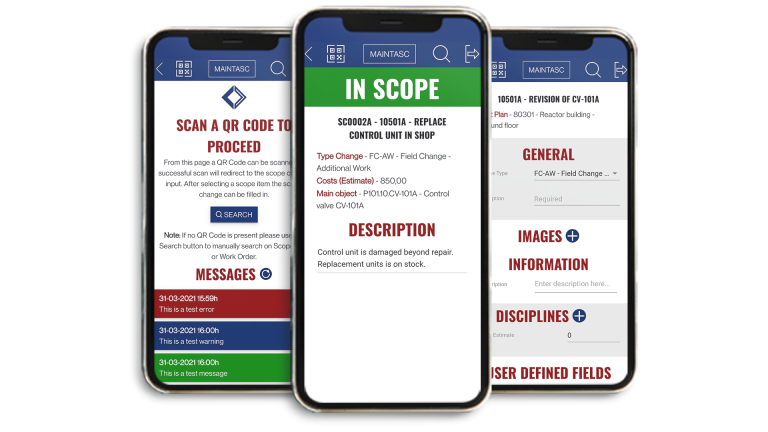 Scopewijzigingen kunnen verschillende gevolgen hebben. Daarom moeten alle bijbehorende elementen goed worden beheerd om op een intuïtieve manier scopewijzigingen bij te houden.
Scopewijzigingen toevoegen in het veld
Foto's en aanvullende informatie toevoegen
Schattingen maken
Goedkeuringen opvolgen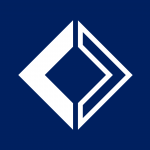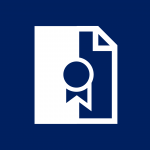 Een vergunning maken, raadplegen en afdrukken was nog nooit zo eenvoudig.
Vergunningsvoorstellen op basis van Taak Risico
Analyse voor mediums en zones
Eenvoudig aan te passen aan specifieke situaties
Vergunningen extraheren op basis van vooruitblikrapporten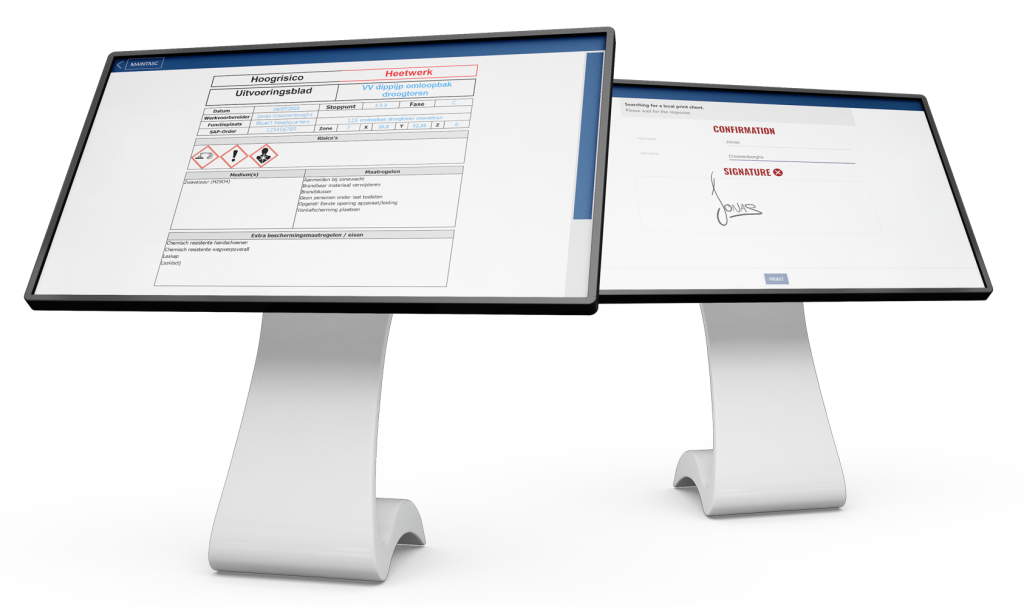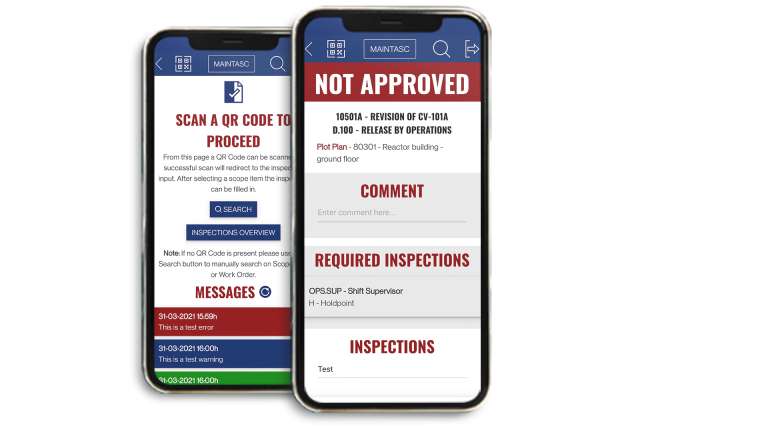 Inspecteer het werk in het veld en voer feedback in voor het team.
Inspecteren en goedkeuren of afkeuren
Voeg opmerkingen en foto's toe
Volg inspecties op