Our organization supports companies in their IT needs on a daily basis. We are convinced that digital innovation is the key to growth and your business is central to this. We believe in sustainable partnerships and help your organization to invest well so your company can run optimally. Our experts are passionate about this and focus on your challenges, processes and workflows so your people can work and perform optimally.
Need IT-resources for your project? As a strategic partner we offer your business resources for both short and long-term projects. Our experts can design, install, support and maintain your IT infrastructure based on your specific needs. At "On The Spot" it is all about your business, together we analyze and develop the best possible formula, this way we are able to offer exactly what you need!
Do you have goals in mind? Our services are designed to keep your company's infrastructure performing optimally. Lean agreements, top notch services and a professional team form the indispensable basis of your onsite IT. Our consultant is a cooperating advisor. He shapes your objectives and makes them real. We want results: You don't have to worry and get better results!
We get it, every company is organized by specific processes. Custom software is the absolute guarantee for the efficient support of your business operations. You get exactly what you need without compromise! Already have software and have specific needs or ideas that don't seem possible at first sight? We can provide solutions by developing Add-ons and interfaces.
We are proud of who we are and we love what we do, IT is our passion and we grit our teeth when necessary!
We anticipate, continuously learn and we're always ready to support our customers.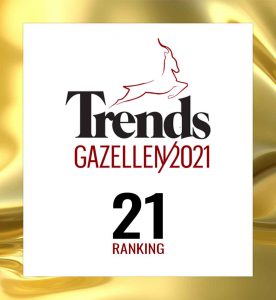 BlueIT Trends Gazellen 2021!
Gazelles are fast-growing companies, and they are an integral part of our economic landscape. These competitive companies have a positive influence on the business climate in their region. They are sources of innovation and employment. The Trends Gazelles are labeled as an inspiring role model for other companies.
More information about Trends Gazelles: Trends Gazellen 2021
View our 2021 ranking here Rangschikking Antwerpse Gazellen (kleine bedrijven)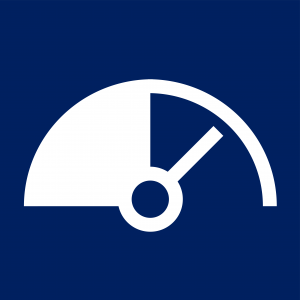 The application enables easy digital stempling and progressing of work...
Lees meer